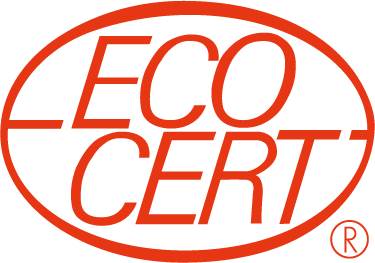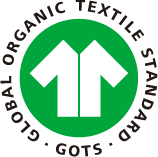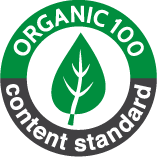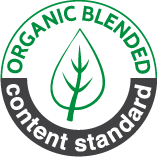 The Reasons to Obtain International Certifications
First of all, receiving an international certification for organic products build a trustworthy relationship between producers and customers. It is a strong evidence that a manufacturer does not lie, cheat or disguise any product.

A lot of processes are involved in the making of organic fabrics, from sourcing organic ingredients to setting a production line. In cotton and hemp production areas, seeds are cultivated and harvested, then fibers are extracted from the materials, threads are spun from the fibers to make a fabric. This organic production includes many collaborators around the world, farmers, carriers, creators, etc. The only way to guarantee a transparent production circuit without counterfeited or disguised materials at every step is to operate objective evaluations by highly specialized inspectors at all factories. As international organic certification is not a permanent warranty, on-site inspections are conducted annually. For our customers, we can say that organic products are currently the highest quality assurance.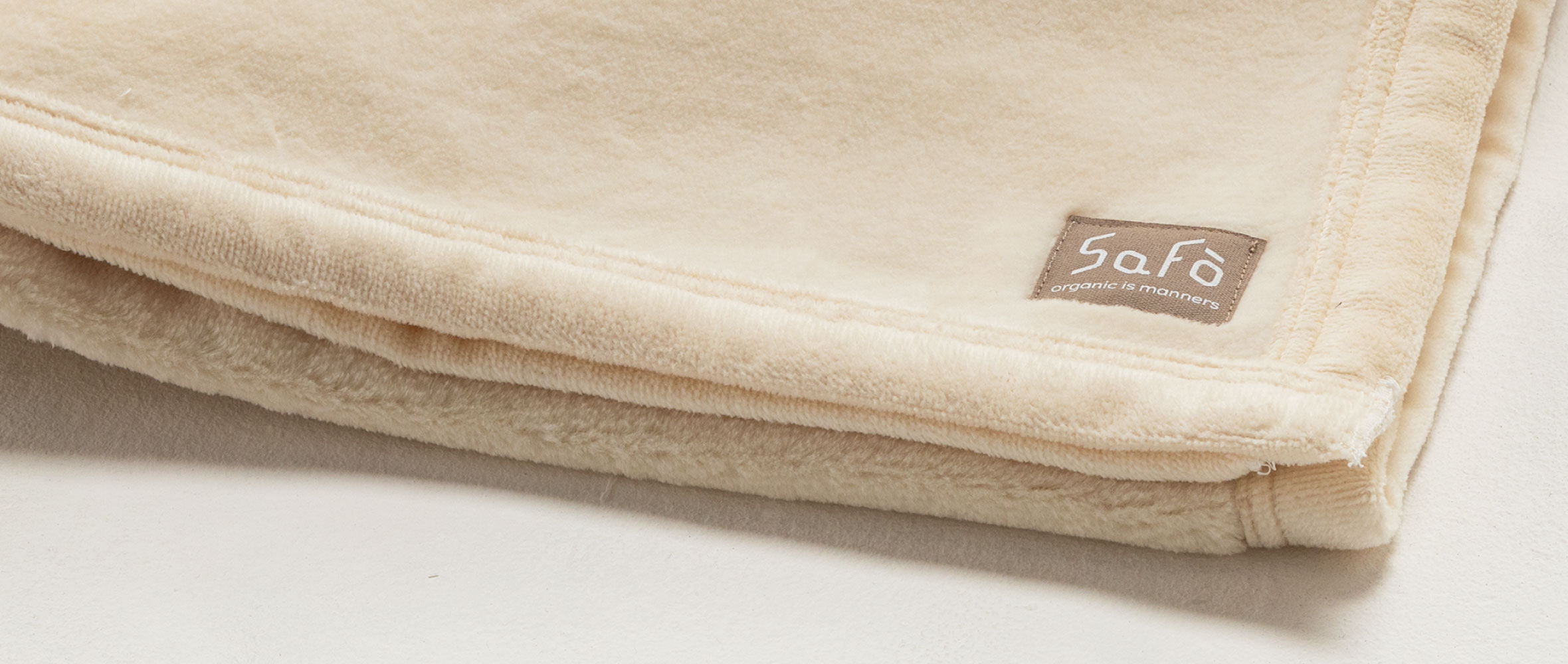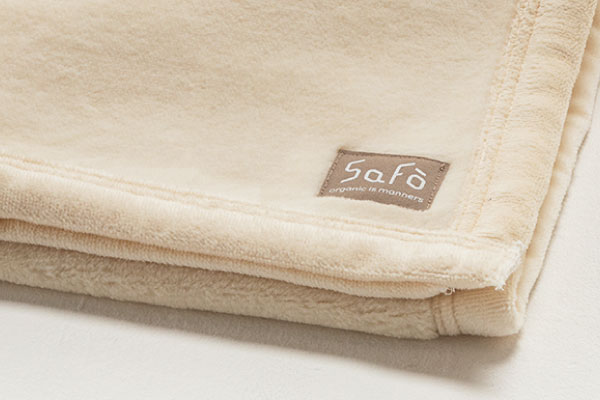 The International Certificate that Rewarded Heart
There are two types of organic fiber standards that are used worldwide: GOTS (Global Organic Textile Standard) and OCS (Organic Content Standard), both of which involve strict quality norms to protect the environment, support local producers and consumers. Heart is the first Japanese bedding company to obtain GOTS and OCS organic certifications from ECOCERT and we continue to renew them every year.
International organic certification by ECOCERT

Since we were the first bedding company in Japan to obtain GOTS and OCS organic certifications from ECOCERT, we continuously work to renew it each year. In a strict annual procedure, all processes from raw materials to final products require documents and on-site inspections, and certifications can be obtained by clearing the "organic fiber standards" that are common worldwide.
There are two types of these standards: GOTS (Global Organic Textile Standard) and OCS (Organic Content Standard). Both have scrupulous regulations to preserve the environment and protect producers, manufacturers and consumers.

Difference of GOTS and OCS

The global organic textile standards are two types of GOTS and OCS.

Standard
GOTS


(Global Organic Textile Standard)




OCS


(Organic Content Standard)




Inspection for Sites & Documents
Yes
Yes
Traceability
Yes
Yes
Inspection for Harmful Chemicals
Yes
Partially
Environmentally Criteria
Yes
NO
Social Criteria
Yes
NO
Technical Quality Criteria (Raw materials, Accessories, etc)
Yes
NO

GOTS

The Global Organic Textile Standard (GOTS) is the worldwide leading textile processing standard for organic fibres, backed up by independent certification of the entire textile supply chain.

GOTS approved products must contain at least 70% organic raw materials.
Organic certification of fibres on basis of recognised international or national standards (EEC 834/2007, USDA NOP).
Prohibition of genetically modified organisms (GMO) and their enzymes.
Prohibition of potentially harmful inputs such as toxic heavy metals, formaldehyde, aromatic solvents, functional nano particles.
At all stages through the processing of organic fibre products must be separated from conventional fibre products.
GOTS approved companies provide employees safe working conditions and do not allow discrimination or child labour.
GOTS approved companies are better for the environment by managing their environmental impacts such as reducing energy and water usage.
GOTS approved products have the entire supply chain verified, even the farms must have certification to a legally recognised standard.
Azo dyes are prohibited.
Buttons, threads, zips have to also meet the residue criteria of GOTS.
Traceability of the entire process from the organic raw materials to the final products.
GOTS Certification is carried out by independent certification body and facilities are physically inspected to verify standards are met.

Certificate of Compliance (PDF)

OCS

The Organic Content Standard (OCS) verifies final products contain the accurate amount of a given organically grown materials by independent certification body. It applies to all kinds of products (except foods) include 5-100% organic raw materials.

OCS Blended applies to the products include 5-95% organic raw materials. OCS 100 applies to the products include more than 95% organic raw materials.
Organic certification of fibres on basis of recognised international or national standards (EEC 834/2007, USDA NOP).
Traceability of the entire process from the organic raw materials to the final products.
OCS Certification is carried out by independent certification body and facilities are physically inspected to verify standards are met.

Certificate of Compliance (PDF)