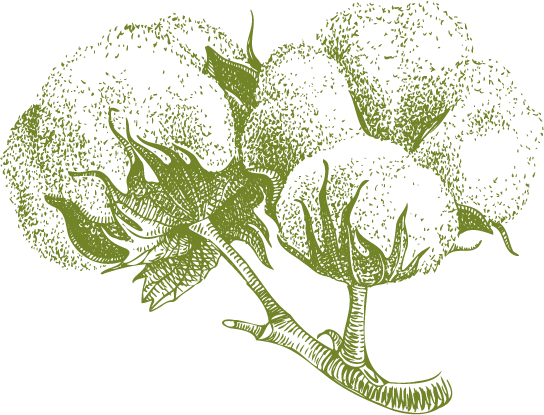 Heart supplies genuine organic bedding items that received international certifications.
All products are safe, secure, additive free and non-fluorescent.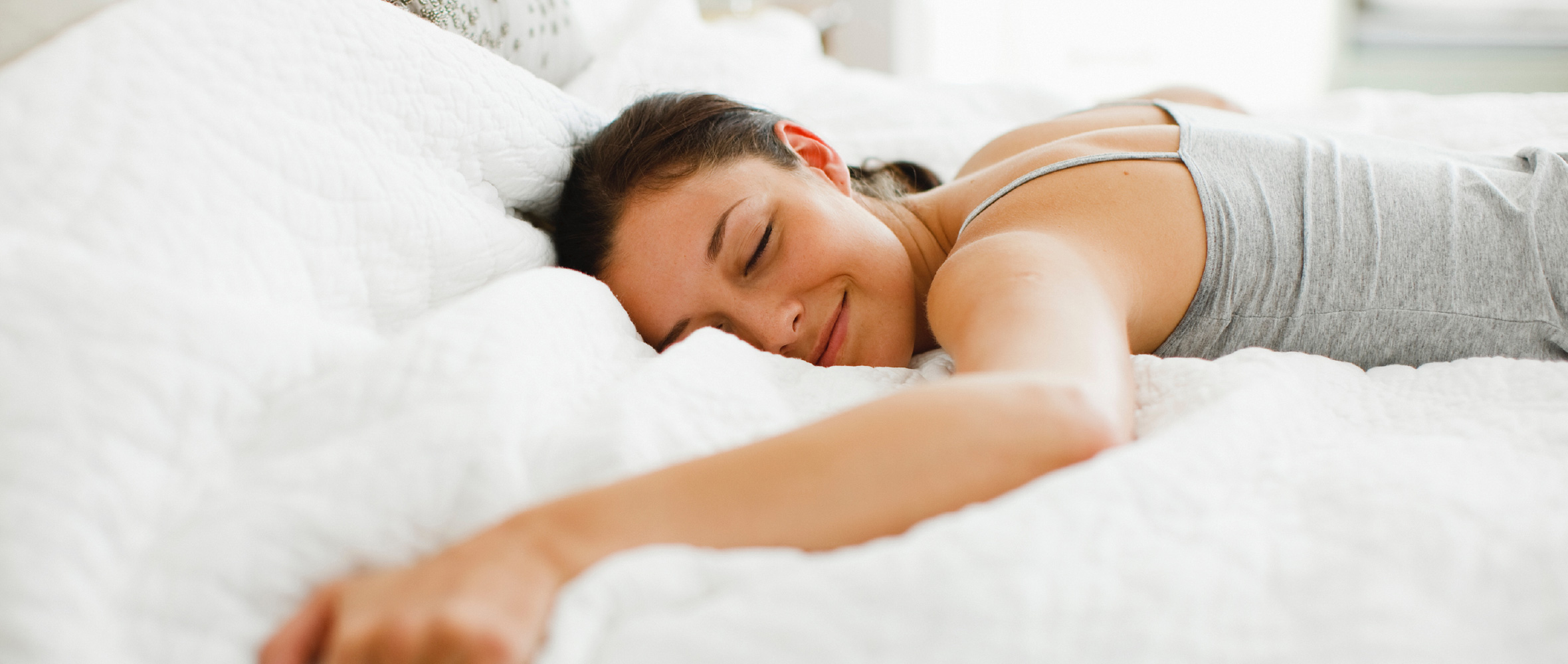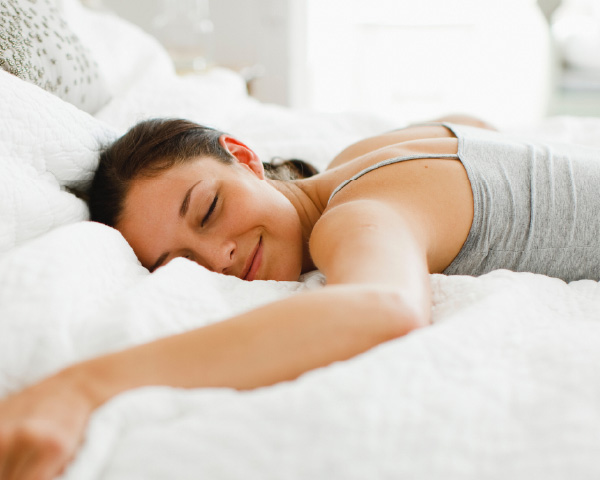 Heart offers carefully crafted organic textiles,
and we believe this is our contribution to support you everyday.
Since 1988, we have been developing capacities to produce organic textiles which meet the needs of people suffering from allergies to harmful synthetic chemicals who cannot sleep well in usual bedding treated with insecticides, deodorants and anti-bacterials.
In 2009, we became the first bedding manufacturer in Japan to obtain the international organic certification GOTS. We commit ourselves to develop and supply safe, secure and reliable textile products.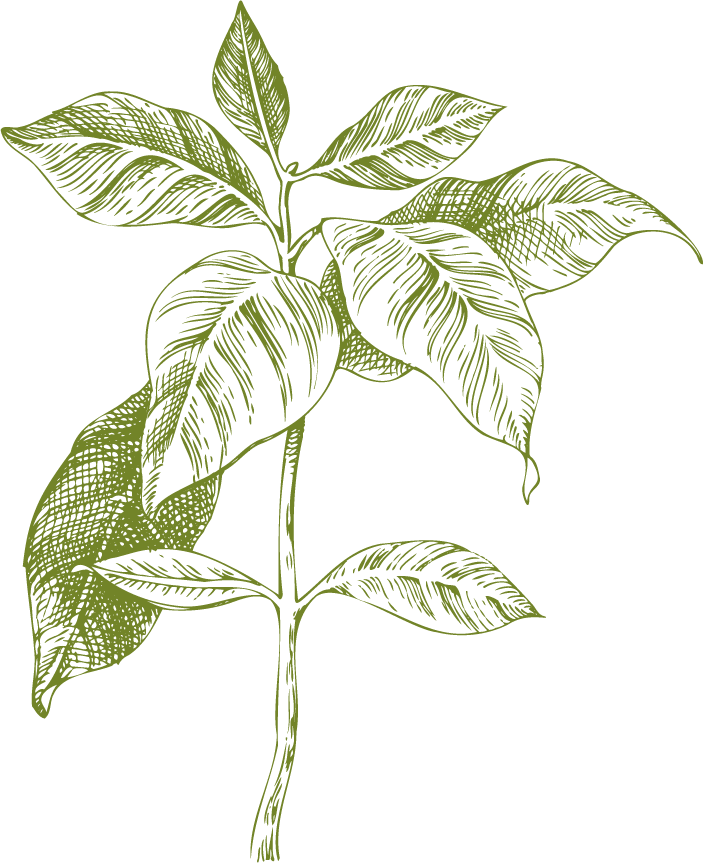 High-quality craftsmanship in our factory

Located in a suitable environment to produce organic cotton textiles, our factory is certified organic. The team is young but already experienced. For a decade, it has been working with fresh sensibilities and expert hands to carefully unravel the raw fibers and process them into dedicated machines.
Raw cotton, which has been shipped from organic farms overseas, is meticulously shaped by hands into fluffy, warm, high-quality futons.

*During the hopper process,residues such as leaves and branches are removed from the raw cotton. After being packed tightly for transport, cotton is unravelled by hand and by air ventilation. This process revives and soften the fibers to make a fluffy futon wadding. Contrary to mass production, the machine runs at a slow speed and uses bamboo components to reduce the risk of static electricity. According to the temperature, humidity rate and conditions of the raw material, the processing speed is adjusted.

An overall control to ensure the authenticity of organic textile production

In our factory, we produce quilts, mattresses, blankets and sheets. All products are scrupulously inspected to ensure they don't contain needles, chemicals or contaminants before shipping.
Even though the final products are made from organic raw materials and manufactured according to international standards, there is still a risk of contamination by harmful chemicals during the transportation of the raw material to the production facility. This is why we systematically test our products in a dedicated laboratory with dozens of black lights to ensure they are indeed free of any chemical contaminant before shipment.

Product planning and design development

We offer market research, planning, design and development solutions to support you until large production.

From prototype to finish product

We can design and develop prototypes of textile products according to your requirements. Our fields of expertise include planning, design and production following your needs.

Organic international certification

At the core of Heart's manufacturing structure resides the international certification for organic products, which guarantees authentic quality of our goods.
Traceability and transparency are guaranteed in all processes. From raw materials to the final steps of production, textiles are safe and secure, free of harmful chemicals.
In 2009 we became the first bedding company in Japan to be certified GOTS by the international certification body Ecocert.
More Information